NED Technology Private Limited (Previously known as QDXSOFT Solutions Private Limited) is a UK based established IT consulting and services company bringing you world-class expertise resulting from a successful stint of offering a wide range of software solutions that help deliver superior business value. Founded in 2006 by a group of entrepreneurs having Big 5 consulting experience, NED Technology has carved its own niche in the IT services sector by providing its customers innovative software solutions, backed by sound technology strategy.
Build Your Dream
We help businesses to stay relevant to their customers in the digital era
The Magic Happen
We help businesses to stay relevant to their customers in the digital era by touching hearts and minds.
' Thinking-IT ' framework
Customer centric value offerings establish the difference between services and services+. The difference comes from unique customer insights and value propositions backed by competencies and validated by customer experience.
Economic turbulence has forced CIOs & CTOs across the world to redefine their priorities & business objectives. Some of them include deriving maximum value from the existing IT investments, moving beyond incident management and leveraging technology to create new software services & business models. At NED Technology, we have a 'Thinking-IT' framework which addresses four objectives:
1. IT Transformation – Re-engineering business processes or service architectures
2. Technology Transformation – disruptive innovation by radically changing the way software services are developed and delivered
3. Operations Transformation – by significantly increasing the value derived from current IT investments and by enabling a real time and integrated transaction monitoring – resulting in high performance through a new form of operating various business elements
4. Business Transformation – through high focus on domain trends, needs and solutions
Application Development
Application Management and Operations
Application Programming Interface (API)s
Enterprise Content Management (ECM)
Independent Verification and Validation
Remote Infrastructure Management
Software as a Service (SaaS)
Systems Engineering
Software Engineering
Web Technology
High-Tech Manufacturers Our Application development services accelerate your innovation and time-to-value. And our business-IT solutions create seamless integration across your value chain of suppliers, channel partners and consumers.
Business-IT Solutions Our dedicated Technology Practice is ready to transform your business into a high-performing organization. We'll guide you through open source and SaaS products, and help remedy revenue loss due to piracy and non-compliance challenges. Accelerating innovation and time-to-market are top concerns for online businesses. Our Technology Practice helps you accomplish both by expertly optimizing your site operations.
Application development Let our experts infuse your organization with proven IT and engineering resources, so you can generate Application development and services to excel in today's changing markets. We offer a unique combination of systems expertise, industry intelligence and global resources to strengthen your Application development efforts. We offer you a unique combination of systems expertise, industry intelligence and global resources to strengthen your Application development efforts. We specialise on PHP, .NET and Ruby on Rails technologies.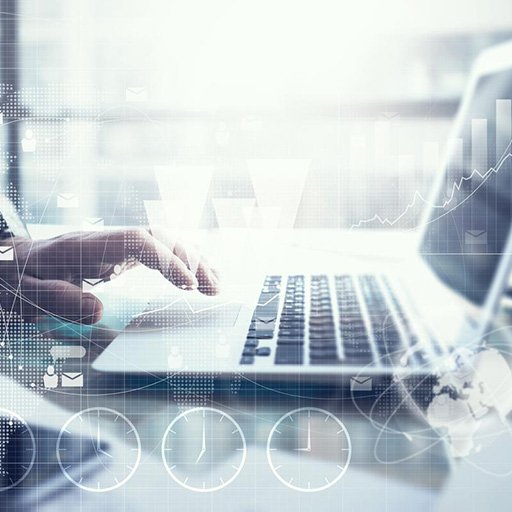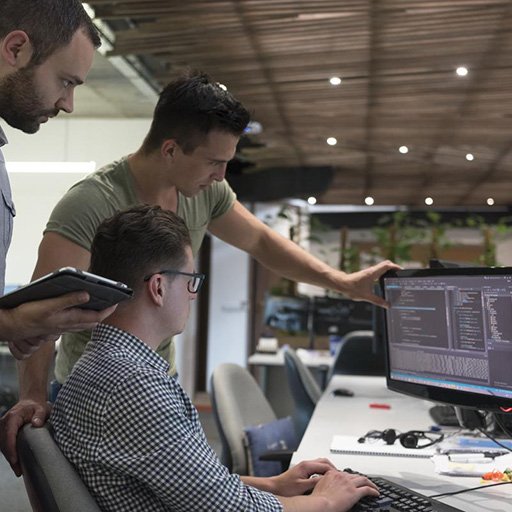 ISVs Our Application development team delivers business results through strategy, development, testing, maintenance and support services-as well as assistance in transitioning to a SaaS model, when appropriate.
Online Companies Our Application development help you deliver content that engages, while our business-IT solutions experts can help optimize your site operations.
Content Management Systems (CMS) Development We also specialise on developing Content Management Systems (CMS) using Joomla, eZPublish frameworks.
eLearning Solutions: Our specialization includes eLearning solutions for domains such as food supply chain management. We have adequate expertise on eFront eLearning framework.
Advance your career at one of the fastest-growing IT, software solutions, and consulting companies in the world.
Join. Collaborate. Contribute. Thrive.
Starting out? Newly experienced? Seasoned professional? Wherever you are in your career journey, we offer energizing, challenging global opportunities in software development.
If you are new to the workforce, our international footprint, wide industry reach, and broad exposure to the latest technologies provide a wide world of opportunity to launch your career in the right direction.
Or may be you are an established professional, seeking fresh challenges? Then NED Technology is right for you. We are growing quickly, expanding rapidly around the globe, resolving new problems for clients, and opening new frontiers to explore. We are always looking for how clients can create more innovative ways of doing business leverage advanced technologies and transform their operations in advance of any economic eventuality.
The work code here is "client first," and we breathe it daily. Although, we do work hard, its worth it. Because our clients truly appreciate what we do. They value the business-technology insights and capabilities we deliver to their organizations, and the success we help enable. The proof: They come back to us again and again, 90+% of the time, and have helped to make us the "fastest growing, top-tier IT services company in the world."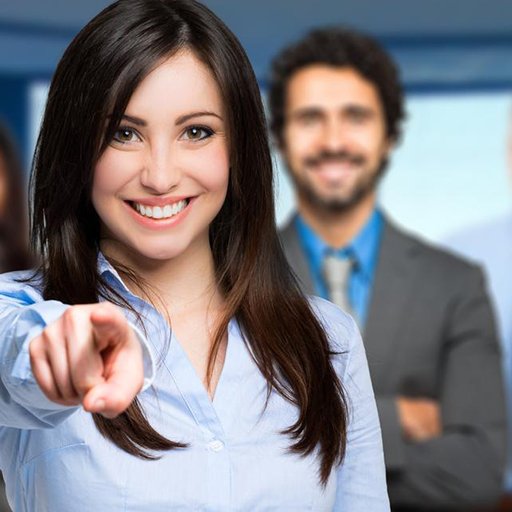 Openings for .NET Developer with 1-2 Years Experience in Chennai
Job Description
Good experience in .net core or previous .net frameworks
Full stack developer with experience in using javascript frameworks such as React or Angular or Ember.
Very good programming skills in C#
Understands OOP very well
Good experience in MS SQL
Hands on experience using Microsoft Azure
Salary: As per company norms
Industry: IT-Software, Software Services
Functional Area: IT Software – Application Programming , Maintenance
Role Category: Programming & Design
Role: Software Developer
Employment Type: Permanent Job, Full Time